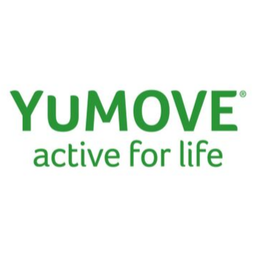 YuMove Military discount
YuMove is offering a discount exclusively to people in the Military group.
Military discount
Military Personnel get 30% off at YuMove
Veterans and Military Personnel can now benefit from 30% off. Confirm your eligibility to get your YuMove military discount code.
These promotional codes cannot be used against sample or trial purchases. Only one code can be used per transaction. Unique promo codes cannot be used for the subscription service as this already comes with a pre-set discount and, as mentioned previously, multiple codes cannot be used for one transaction.
More from YuMove
YuMove offers a NHS discount, Healthcare & NHS discount, Student discount, Military discount, Teacher discount, 15-25 Youth discount and more. Choose an offer below, verify with gocertify and head to checkout with your exclusive code.