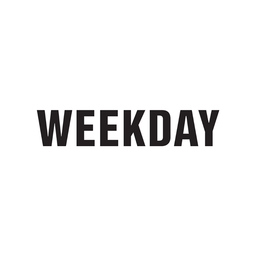 Weekday Social Worker discount
Weekday is offering a discount exclusively to people in the Social Worker group.
Social Worker discount
11% off for Social & Care Workers at Weekday
You can verify your Social & Care Worker status below and get 11% off when you shop at Weekday. Enjoy!
Please note Key Worker Discount is only valid in the following countries: Australia, Canada, Ireland, New Zealand, United Kingdom
More from Weekday
Weekday offers a Student discount and Social Worker discount. Choose an offer below, verify with gocertify and head to checkout with your exclusive code.