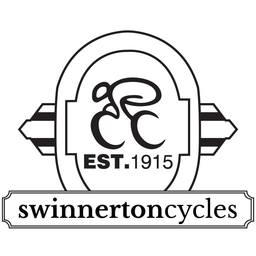 Swinnerton Cycles Strava discount
Swinnerton Cycles is offering a discount exclusively to people in the Strava group.
Strava discount
Cycle 50k on Strava in a single activity for 5% off at Swinnerton Cycles
To access this discount login via gocertify and verify your Strava activity.
The offer should only be available to the UK and Republic of Ireland,
not to be used in conjunction with other offers.
More from Swinnerton Cycles
Swinnerton Cycles currently offers a Strava discount. Choose the offer below, verify your Strava status and head to checkout with your exclusive Strava code.