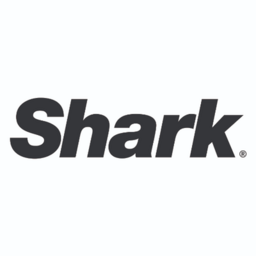 Shark Healthcare & NHS discount
Shark is offering a discount exclusively to people in the Healthcare & NHS group.
Healthcare & NHS discount
10% off for Healthcare Staff at Shark
Healthcare and NHS workers can now benefit from 10% off. Verify your employment to get your Shark healthcare service & NHS discount code.
1. This offer is exclusive to qualifying groups.
2. This offer can only be redeemed on sharkclean.co.uk or ninjakitchen.co.uk.
3. This offer cannot be used in conjunction with Cashback schemes. Any attempt to use these codes via a Cashback website will be rejected by SharkNinja.
4. The offer discount codes cannot be used for parts and accessories or in conjunction with any other discount codes.
5. The offer discount code must be entered in to the Promo Code field on the checkout page and applied for the discount to be deducted from the order.
6. SharkNinja reserves the right to amend these Terms & Conditions or discontinue the offer at any time.
7. Not valid on Shark Flexstyle products
More from Shark
Shark offers a Healthcare & NHS discount, Military discount, Teacher discount, Youth discount, Police & Fire Service discount, Delivery & Transport discount and more. Choose an offer below, verify with gocertify and head to checkout with your exclusive code.