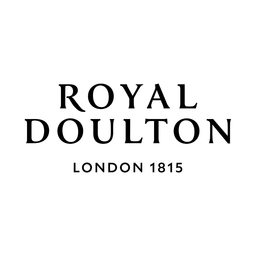 Royal Doulton NHS discount
Royal Doulton is offering a discount exclusively to people in the NHS group.
NHS discount
12% off when you spend £110 at Royal Doulton
To access this discount verify your employment below.
Excludes Olio, Signature 1815, ED Holiday, Jack the bulldog, 2021 Annuals and Outlet.
More from Royal Doulton
Royal Doulton offers a Student discount, NHS discount and Teacher discount. Choose an offer below, verify with gocertify and head to checkout with your exclusive code.