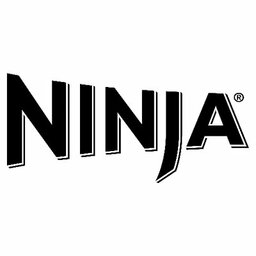 Ninja Age Discount discount
Age Discount discount
10% off for Over 55's at Ninja
To access this discount verify your age below.
Include any terms you'd like here.
More from Ninja
Ninja offers a Supermarket Staff discount, Healthcare & NHS discount, Delivery & Transport discount, Teacher discount, Military discount, Age Discount discount and more. Choose an offer below, verify with gocertify and head to checkout with your exclusive code.