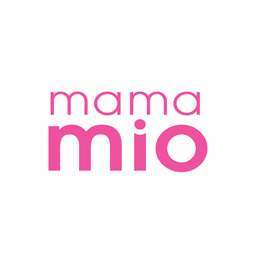 Mama Mio Social discount
Mama Mio is offering a discount exclusively to people in the Social group.
Social discount
Follow Our Instagram and Get A Free Gift with your next purchase at Mama Mio
To access this discount follow us on TikTok or Instagram and verify this follow below.
Discount only applies to products within the specified URL. Excludes sales items, onsite promotions & gift vouchers. Discount cannot be used in conjunction with any other offer
More from Mama Mio
Mama Mio offers a Healthcare & NHS discount, Teacher discount, Military discount, Police & Fire Service discount, Social discount, Delivery & Transport discount and more. Choose an offer below, verify with gocertify and head to checkout with your exclusive code.