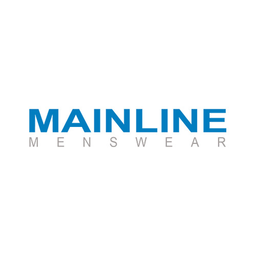 Mainline Menswear Student discount
Mainline Menswear is offering a discount exclusively to people in the Student group.
Student discount
Student Exclusive: 10% off full price for students at Mainline Menswear
Students can now benefit from 10% off. Verify your Student status to get your Mainline Menswear student discount.
10% off is valid on all full-priced clothing, footwear, and accessories. Free delivery over £35 is only valid in the United Kingdom. Cannot be used in conjunction with any other offer.
More from Mainline Menswear
Mainline Menswear offers a Healthcare & NHS discount, Student discount, Military discount, Teacher discount, 15-25 Youth discount, Police & Fire Service discount and more. Choose an offer below, verify with gocertify and head to checkout with your exclusive code.