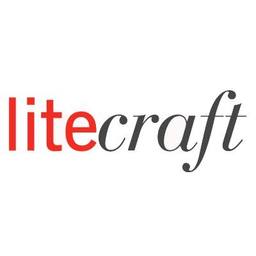 Litecraft Healthcare & NHS discount
Litecraft is offering a discount exclusively to people in the Healthcare & NHS group.
Healthcare & NHS discount
10% off for Healthcare Staff at Litecraft
To access this discount verify your employment below.
Discount does not apply to any items within the 'Weekly Deals' section or on existing offers.
More from Litecraft
Litecraft offers a Healthcare & NHS discount, Student discount, Teacher discount, Military discount, Police & Fire Service discount, Social discount and more. Choose an offer below, verify with gocertify and head to checkout with your exclusive code.