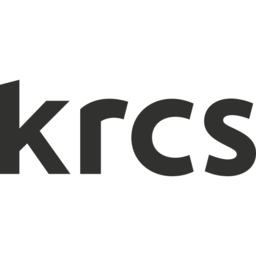 KRCS NHS discount
KRCS is offering a discount exclusively to people in the NHS group.
NHS discount
10% off Mac computers for NHS staff at KRCS
To access this discount verify your employment below.
The use of this code is subject to approval by KRCS and it should be used in conjunction with your NHS email as part of the verification process.
This discount will only apply to Apple Mac computers, it cannot be used in conjunction with any other offers, discounts (including education) or on clearance item(s), is only available for personal purchases and cannot be applied to business purchases. All discounts are based on Apple prices, as seen on www.apple.com/uk. Offers may be withdrawn at any time and for any reason. Sales can be declined at any time and for any reason. Discounts will be honoured on back-ordered and out of stock items. Goods cannot be purchased on a credit account and payment, in full, must clear at time of purchase.
Finance is subject to credit check and acceptance by Klarna. Applications for sales processed as interest free that do not include a qualifying Mac, will be cancelled. All of our normal T&C's apply (see https://www.krcs.co.uk/terms-and-conditions/).
More from KRCS
KRCS currently offers a NHS discount. Choose the offer below, verify your NHS status and head to checkout with your exclusive NHS code.