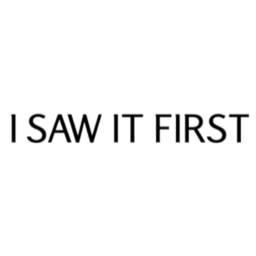 ISAWITFIRST Government discount
ISAWITFIRST is offering a discount exclusively to people in the Government group.
Government discount
Government Staff get extra 5% off sale items at ISAWITFIRST
To access this discount verify your government email below.
Discount is not valid on special prices, sale, collaborations, brands or menswear. ISAWITFIRST reserves the right to update and change the terms and conditions of promotions at any time. This does not effect your legal rights.
For more information, contact ISAWITFIRST: https://www.isawitfirst.com/pages/contact-us
More from ISAWITFIRST
ISAWITFIRST offers a Healthcare & NHS discount, Military discount, Teacher discount, Police & Fire Service discount, Delivery & Transport discount, Supermarket Staff discount and more. Choose an offer below, verify with gocertify and head to checkout with your exclusive code.