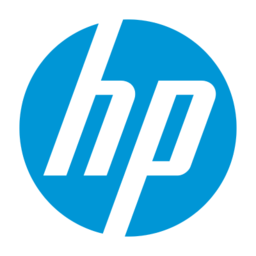 HP NHS discount
HP is offering a discount exclusively to people in the NHS group.
NHS discount
Unlock an Exclusive NHS Discount at HP
NHS staff can now benefit from up to 40% off. Verify your employment to get your HP NHS discount.
Offer cannot be used in conjunction with any other offer. Offer only available when you shop online.
Free delivery on orders over £25.
Purchases are for personal use only and not for resale. Prices and savings displayed include VAT.
Maximum spend of £3,000 per customer.
Maximum 10 units per customer.
HP reserves the right to change or cancel this offer at any time.
This offer applies to home products only. Business products are excluded.
More from HP
HP currently offers a NHS discount. Choose the offer below, verify your NHS status and head to checkout with your exclusive NHS code.