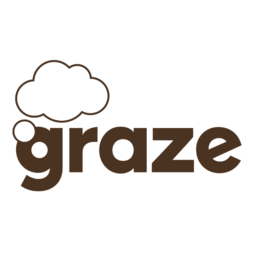 Graze Charity Worker discount
Graze is offering a discount exclusively to people in the Charity Worker group.
Charity Worker discount
1st box for £1 then 15% off for life for Charity Workers at Graze
Charity Workers can now benefit from exclusive discounts. Verify your employment to get your Graze charity worker discount code.
For new online UK customers only. You'll need a valid payment card. Your first box is £1 then discounted subscription starts automatically. You can cancel any time online before your cut off times. Choose from weekly or fortnightly deliveries. By creating an account, you are confirming that you are 16 years of age or older. Full details, incl. full price info, at graze.com/uk/help/terms.
More from Graze
Graze offers a Government discount, Charity Worker discount and Social Worker discount. Choose an offer below, verify with gocertify and head to checkout with your exclusive code.