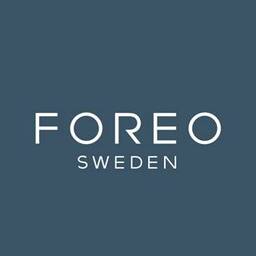 Foreo Charity Worker discount
Foreo is offering a discount exclusively to people in the Charity Worker group.
Charity Worker discount
Charity Workers get 20% off everything, extra 30% off UFO minis & 2 Free Gifts at Foreo
Charity workers can now benefit from exclusive discounts. Verify your employment to get your FOREO charity workers discount code. Free gifts are two boxes of masks, see T&Cs for more information.
20% off applies to full price items.
Extra 30% off on UFO mini (1st generation) only.
GWP is two boxes of masks (Make My Day + Call It a Night)
Not valid on new products (LUNA 4 range)
More from Foreo
Foreo offers a Delivery & Transport discount, Government discount, Charity Worker discount and Social Worker discount. Choose an offer below, verify with gocertify and head to checkout with your exclusive code.