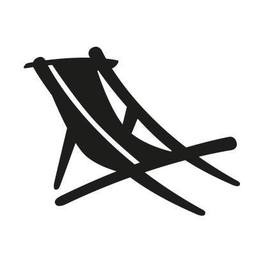 Dock and Bay Social Worker discount
Dock and Bay is offering a discount exclusively to people in the Social Worker group.
Social Worker discount
15% off for Care & Social Workers at Dock and Bay
To access this discount verify yourself as a care/social worker below.
Excludes sale items, sets, charity products, gift cards and delivery costs.\ Cannot be used in conjunction with any other promotion or code.\ One use per customer (generate a new code if you want to save on another order!)\ Code must be entered at checkout to redeem.
More from Dock and Bay
Dock and Bay offers a Healthcare & NHS discount, Student discount, Military discount, Teacher discount, Police & Fire Service discount, Delivery & Transport discount and more. Choose an offer below, verify with gocertify and head to checkout with your exclusive code.