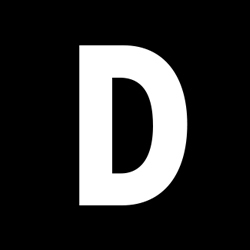 Designerwear Donate discount
Designerwear is offering a discount exclusively to people in the Donate group.
Donate discount
Donate £5 and get 15% off at Designerwear*
To access this discount login to gocertify and donate via JustGiving below. British-Ukrainian Aid support the victims of the war to relieve their suffering. *Discount code is only valid on full priced orders.
Discounts only valid on full price orders
More from Designerwear
Designerwear offers a Healthcare & NHS discount, Social discount and Donate discount. Choose an offer below, verify with gocertify and head to checkout with your exclusive code.