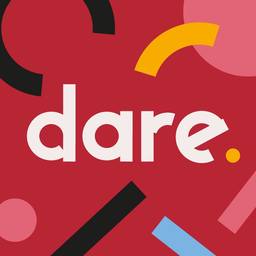 Dare Motivation Military discount
Dare Motivation is offering a discount exclusively to people in the Military group.
Military discount
Military Personnel get 20% off (+ Free Shaker & Free T shirt on first order) at Dare Motivation
Veterans and Military Personnel can now benefit from 20% off. Confirm your eligibility to get your Dare Motivation military discount code.
Minimum Spend £20
Free Shaker and T-shirt for First order only
Each coupon code retrieved is unique to each user and is for one single use or purchase.
More from Dare Motivation
Dare Motivation offers a NHS discount, Military discount and Police & Fire Service discount. Choose an offer below, verify with gocertify and head to checkout with your exclusive code.