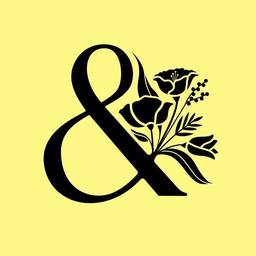 Bloom & Wild Donate discount
Bloom & Wild is offering a discount exclusively to people in the Donate group.
Donate discount
Donate £5 to the LGBT Foundation and get £10 off all orders at Bloom & Wild
To access this discount login to gocertify and donate via JustGiving below. LGBT Foundation provide services and support to LGBT people in the UK.
Minimum donation of £5 applies. Cannot be used in conjunction with any other offer.
More from Bloom & Wild
Bloom & Wild offers a Student discount and Donate discount. Choose an offer below, verify with gocertify and head to checkout with your exclusive code.